Our Portfolio of Services
All
Assessments
Aids & Adaptations
Other Services
About Us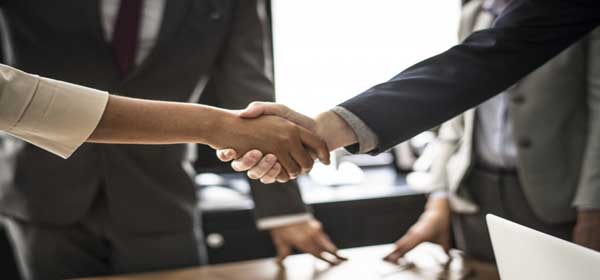 To secure results for our clients we provide thorough assessments, recommendations and services.
Our feedback says it all, "Instantly removed a great weight from our shoulders" F Cannon, Aviation Accident Lawyer.
Since 2009 OT Experts has been providing clients with expertise in occupational therapy.
OT Experts works closely with disability equipment suppliers to provide a seamless service with a high level of professionalism.
OT Experts strives to offer extensive, individualised assessments at competitive rates and prides itself on delivering a complete service from assessment to recommendations, to the ordering and provision of specialised aids and adaptations.
OT Experts is based in Newcastle upon Tyne but offers services throughout the UK either in person or via online video calling services such as Skype and other applications.
Whatever, and wherever, occupational therapy services are required, OT Experts meets client needs promptly, effectively and efficiently. We undertake assessments and therapeutic intervention quickly and at our client's convenience.
Evening and weekend appointments are always available.
Assessments completed on time100%
Succesful remote online OT assessments100%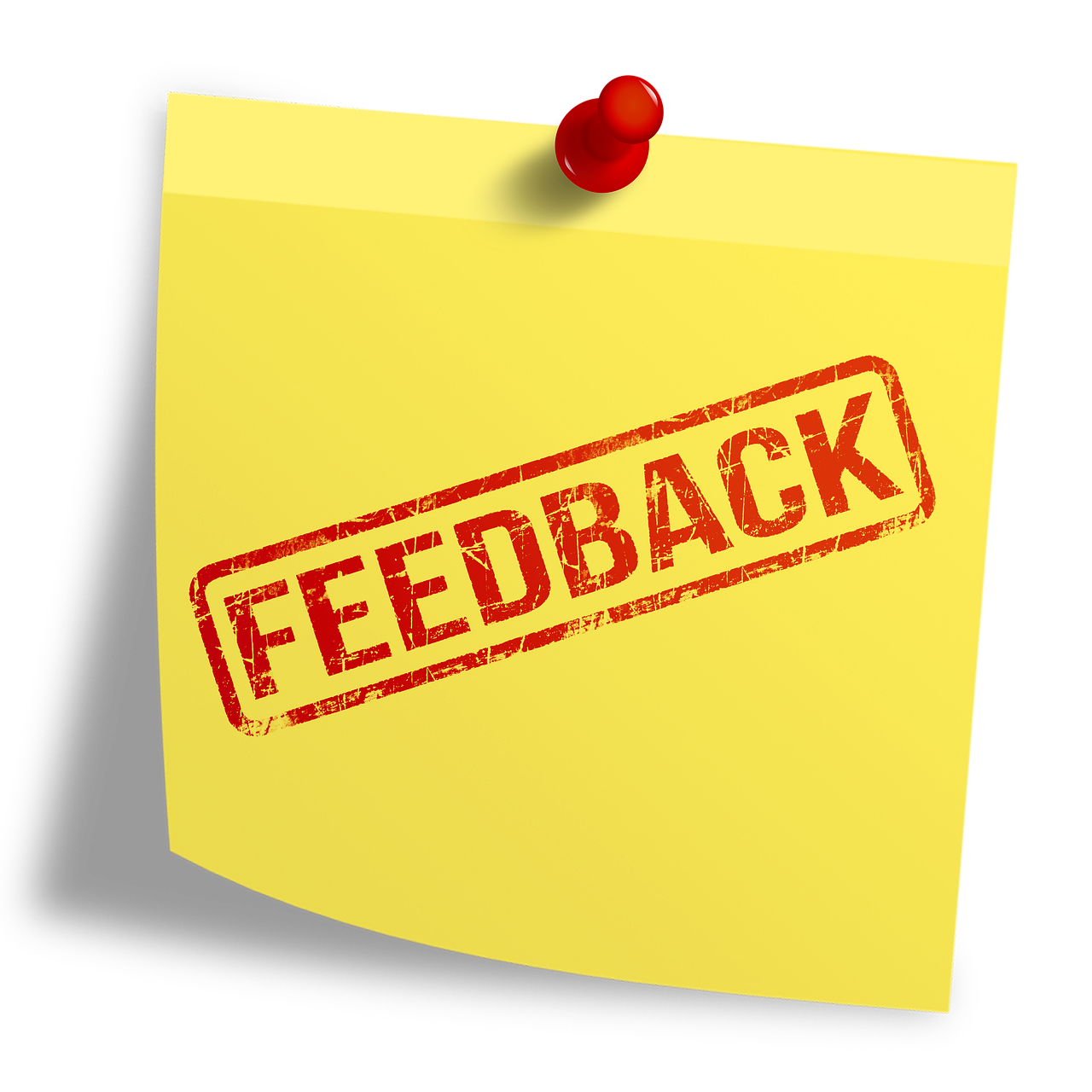 F Cannon
Aviation Lawyer

Instantly removed a great weight from our shoulders.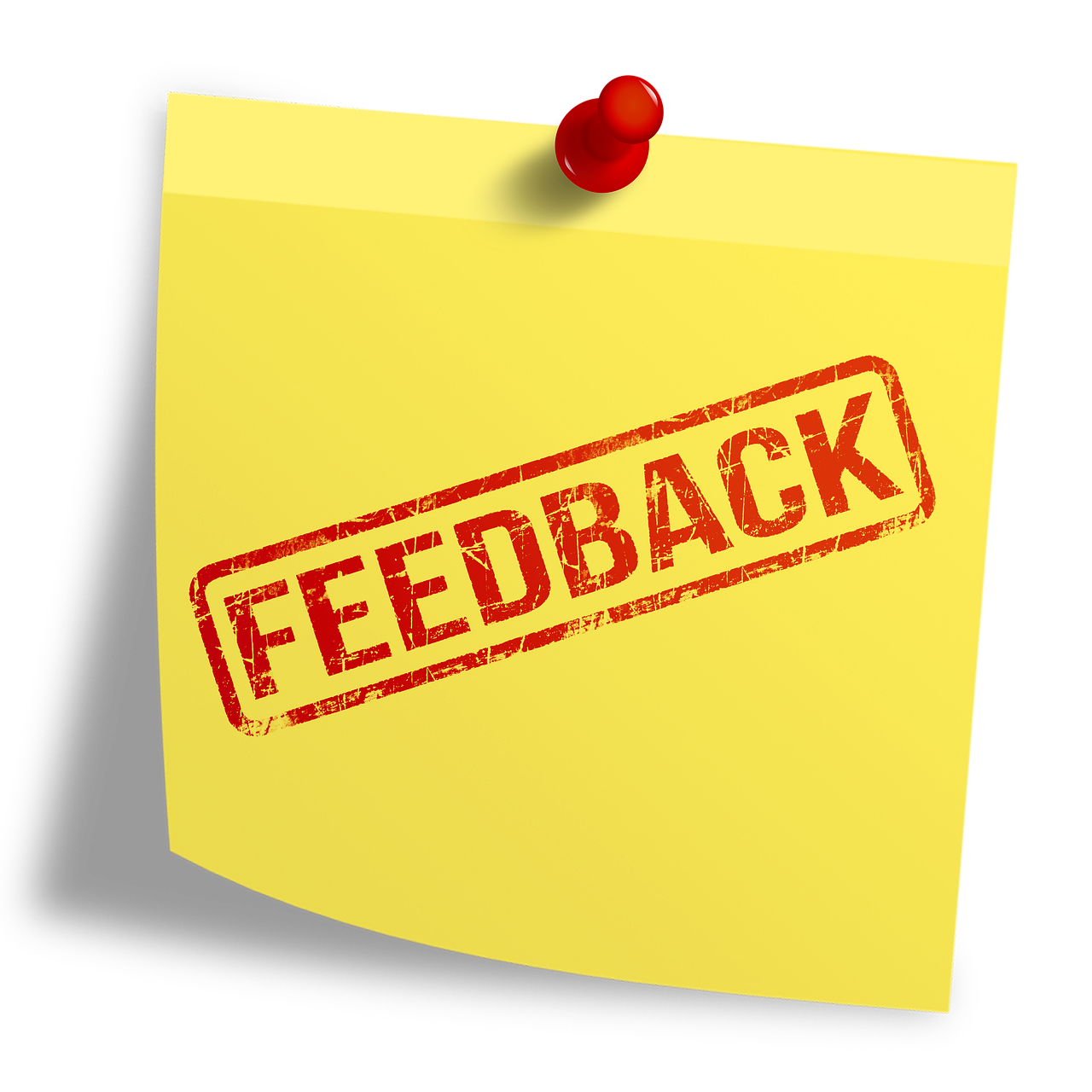 Jane
Durham

Regular written reports were invaluable.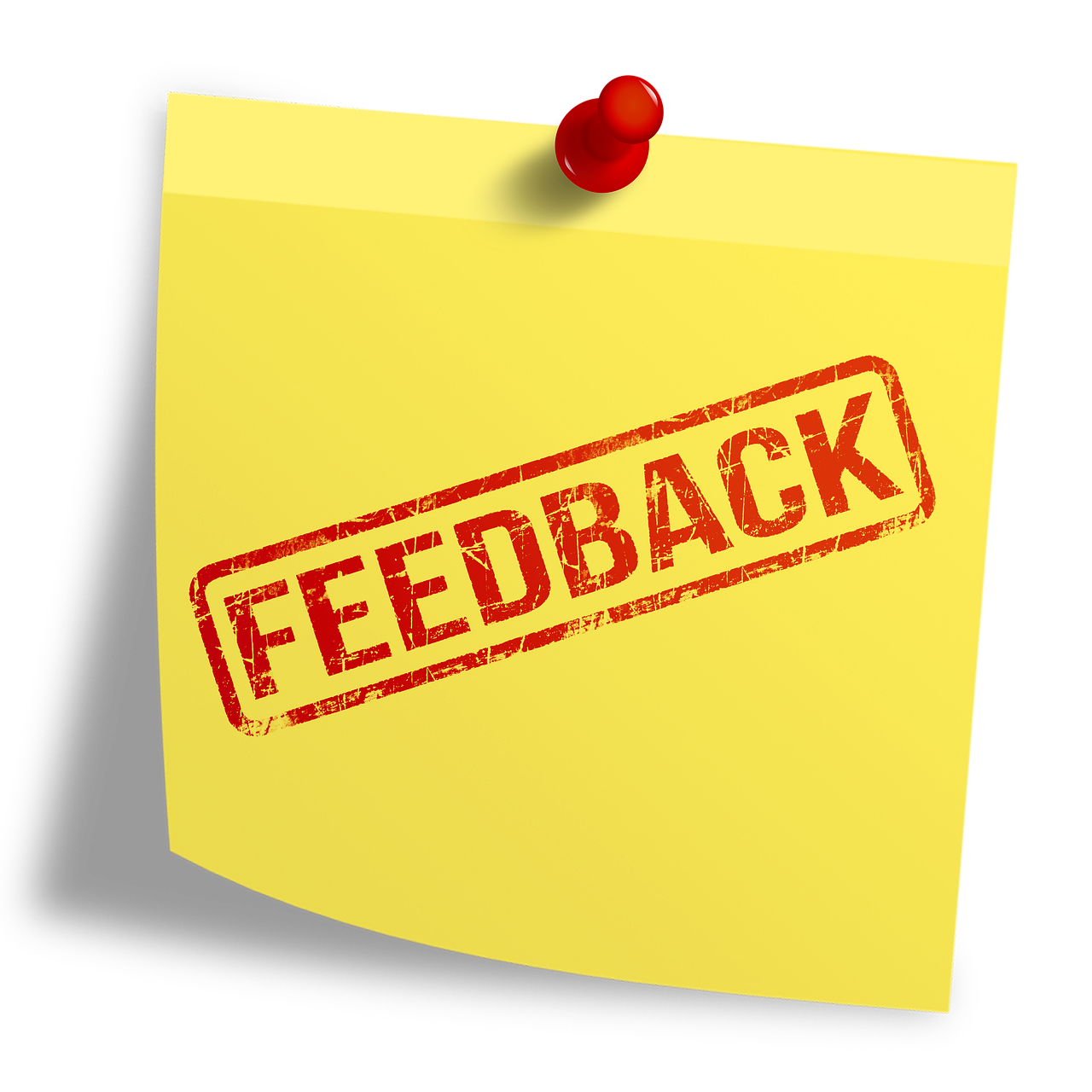 Barbara
Cheshire

I could not have asked for anything more. If something was not quite as useful as expected Kate researched and sourced something more appropriate.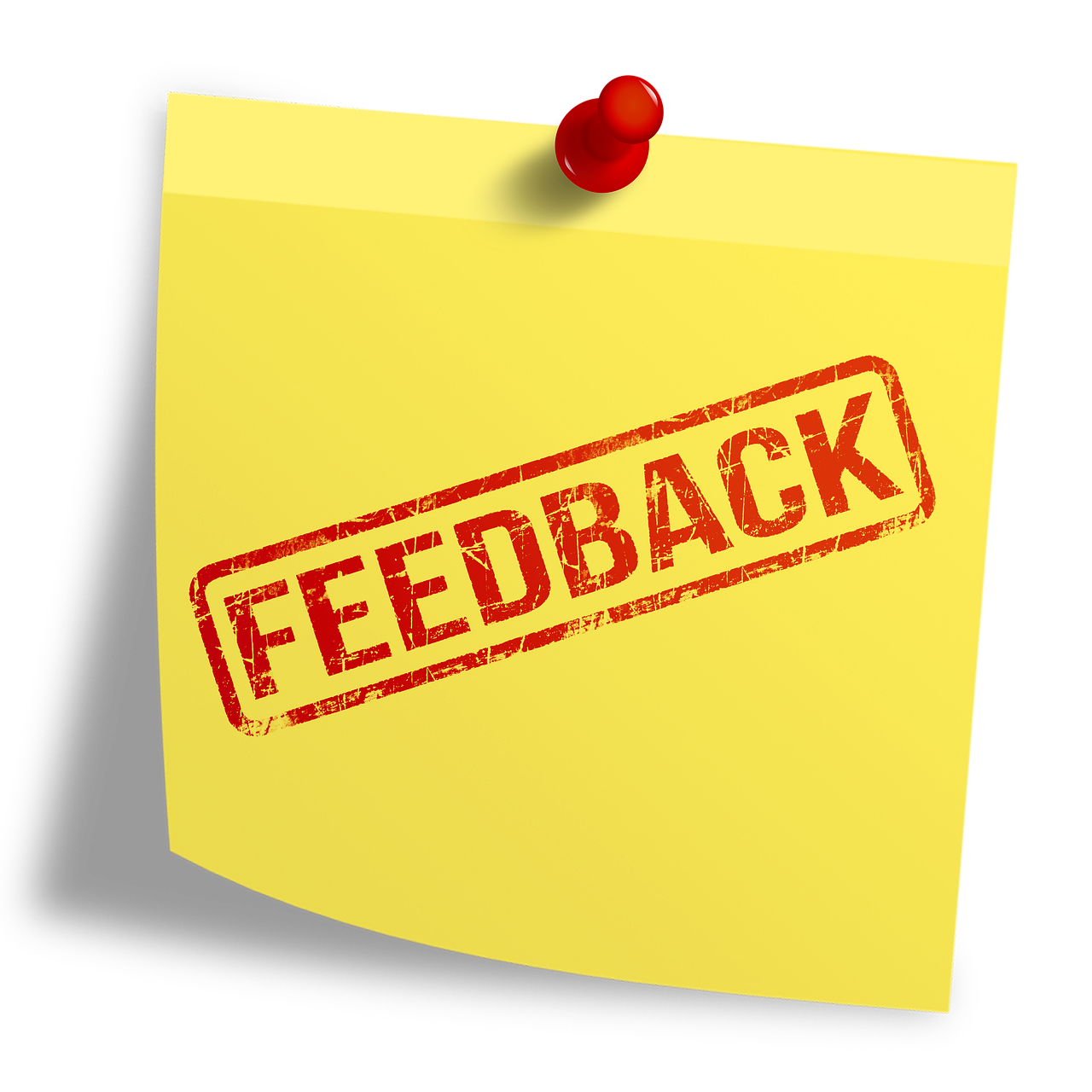 Linda
Cramlington

Help and advice could not have been better (excellent). Found OT Experts superb for detailing aids/things I did not know about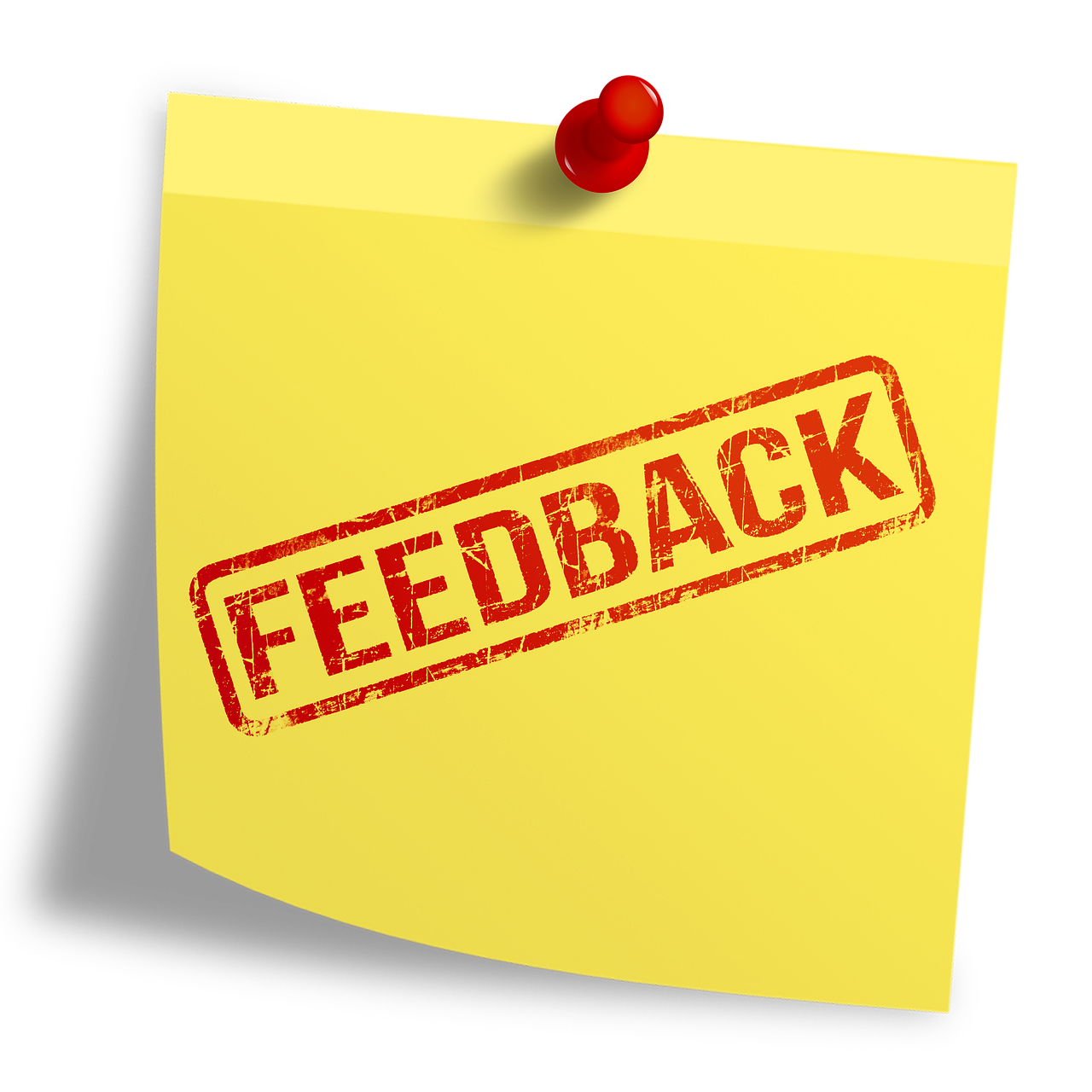 John
East Boldon

I would like to express my deep appreciation for your report that was pivotal to this successful hearing. My brother has asked me to thank you for all your efforts on his behalf. Your report was money well spent. Quite separate from PIP, your report has provided a springboard for the involvement of other professionals and a more holistic approach to my brothers health and well- being is emerging with the support of his proactive GP'

Contact Us
Please feel free to discuss your requirements with us at any time.
Weekend and evening calls always welcome.
Address
PO Box 402, NE3 3PU
FREEPhone Number
0800 975 0369