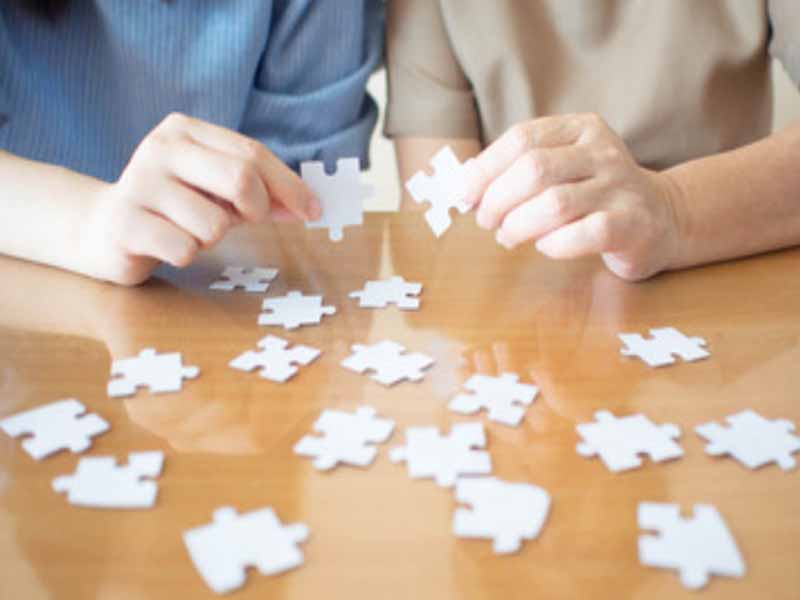 OT Experts provides 1:1 activity or treatment programmes. These may be for individuals in a care home or people in their own home.
Therapeutic programmes can be developed that are personalised and offer meaningful activity to the individual. This may involve exploring hobbies or interests that they have previously enjoyed or trying to introduce new activities of relevance and meaning.
Some recent examples of 1:1 activity programmes that OT Experts has offered include:
Chair based exercises and low level physical activities to an elderly client with reduced mobility and a history of poor balance and falls.
Meaningful activities for a client in a care home with an acquired brain injury. This involved exploring some of his previous interests as well as some activities to try and improve his level of cognition and communication.
OT Experts assesses and recommends blocks of treatment at competitive rates with full written feedback and progress reports provided throughout the therapeutic intervention.
OT Experts often works alongside family members and carers to advise and support them in how best to engage an individual in activities and to offer them an activity programme and methods of documentation of any progress. Often an occupational therapist can think of a creative way of engaging an individual that has not been considered before. By developing a key therapeutic relationship and offering purposeful activities of interest to the client most 1:1 activities programmes undertaken by OT Experts have been highly successful.
OT Experts offers competitive prices for both private individuals and commercial partners.
Please contact us to discuss your requirements.
All
Assessments
Aids & Adaptations
Other Services