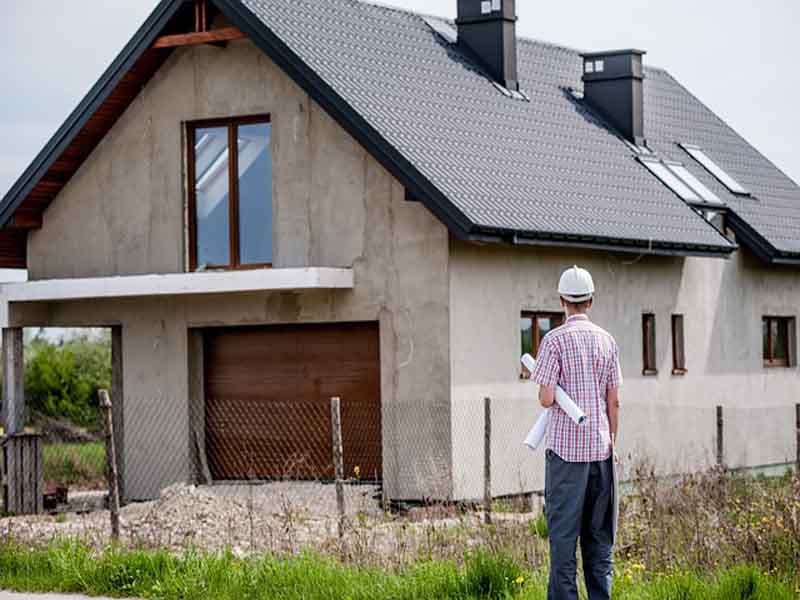 OT Experts assesses for and recommends all forms of disability aids and adaptations. Whatever difficulty a person may be having in their current home environment, OT Experts advises on the most appropriate type of adaptation to promote their safety and independence.
OT Experts typically assesses and advises individuals on:
✅ External ramps
✅ External grab rails and handrails
✅ Stair lifts
✅ Through floor lifts
✅ Stair climbers
✅ Wet rooms
✅ Level access showers
✅ Re-housing and major adaptations
OT Experts provides full and detailed recommendations for all adaptations. In most assistances OT Experts arranges free, no obligation home visits from contractors to establish detailed plans and quotations and we oversee the whole process from assessment, to recommendation to planning and building works. OT Experts completes full handovers and training to ensure that any new adaptation including stair lifts and through floor lifts are used safety and correctly. 
OT Experts offers competitive prices for both private individuals and commercial partners.
Please contact us to discuss your requirements.
All
Assessments
Aids & Adaptations
Other Services