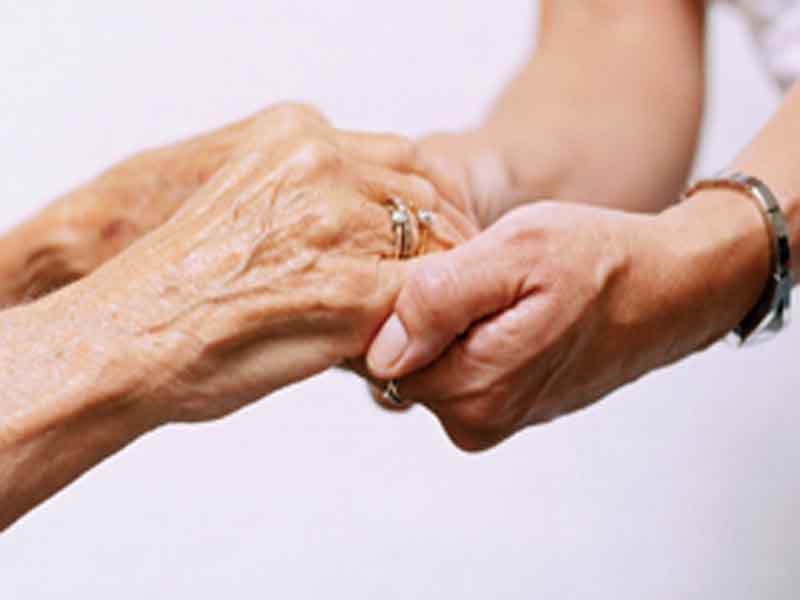 OT Experts undertakes bespoke complex assessments and reports that would not be available from the NHS or statutory services.
As experts in the field of occupational therapy OT Experts have the specialist report writing skills to be able to support individuals in portraying their clinical needs for a specific purpose.
For example OT Experts recently undertook an assessment and compiled a bespoke report for a family whose mother had sustained a significant bruising injury. The injury was felt to have been caused by paid carers during moving and handling procedures. We undertook thorough research, investigation and reconstruction and were able to supply a detailed and comprehensive report outlining how, through incorrect moving and handling procedures, the injury had occurred. This report was then used to support the safeguarding investigation and provide a much needed 'answer' for the family at a difficult time.
Another example of a recent OT Experts' bespoke report was to support an individual submitting an appeal relating to their medical retirement. We undertook a comprehensive home visit and assessment and, alongside the existing medical evidence, compiled a report based on the difficulties faced by the individual in relation to their work role. This report provided the additional evidence that they required to support their case and the individual won their medical retirement appeal.
OT Experts offers competitive prices for both private individuals and commercial partners.
Please contact us to discuss your requirements.
All
Assessments
Aids & Adaptations
Other Services