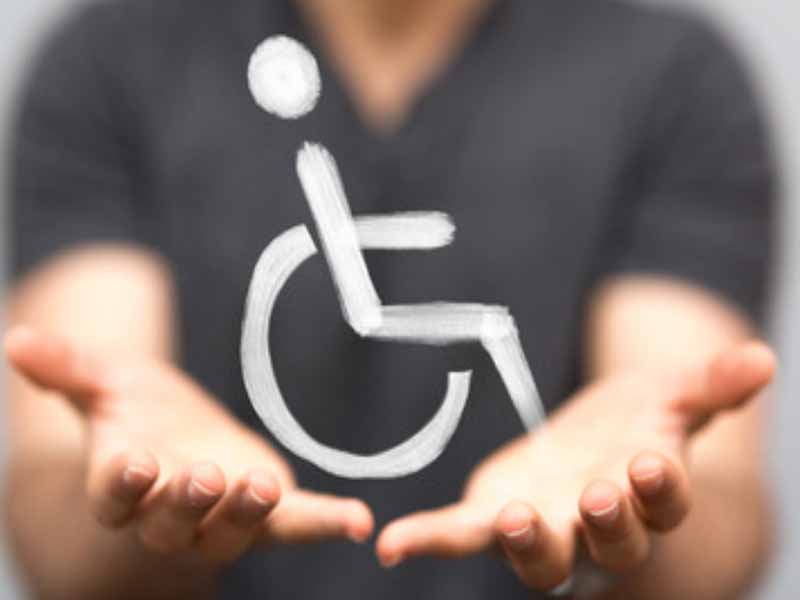 Adults aged 16 to 64 who need extra help because of an illness, disability or mental health condition may be entitled to Personal Independence Payment (PIP). PIP has both daily living and mobility components and considers the following activities:
Preparing and cooking food
Eating and drinking
Managing your treatments
Washing and bathing
Managing toilet needs or incontinence
Dressing and undressing
Communicating with other people
Reading and understanding written information
Mixing with others
Making decisions about money
Planning a journey or following a route
Moving around
Since the introduction of PIP there has been a significant increase in the number of people challenging their PIP decision and submitting an appeal.
OT Experts supports individuals with their PIP appeal by compiling a detailed written report examining in detail the twelve activities considered as part of the PIP assessment. As experts in activity analysis and portraying the skills required for specific tasks evidence is then provided, where appropriate, to demonstrate the difficulties that the claimant has in relation to the twelve core activities.
OT Experts  offers competitive rates for PIP appeal reports and to date these have all been successful in supporting individuals to win their PIP appeal and receive the disability benefits that they are entitled to.
OT Experts offers competitive prices for both private individuals and commercial partners.
Please contact us to discuss your requirements.
All
Assessments
Aids & Adaptations
Other Services